Join in with 12 makes in 12 months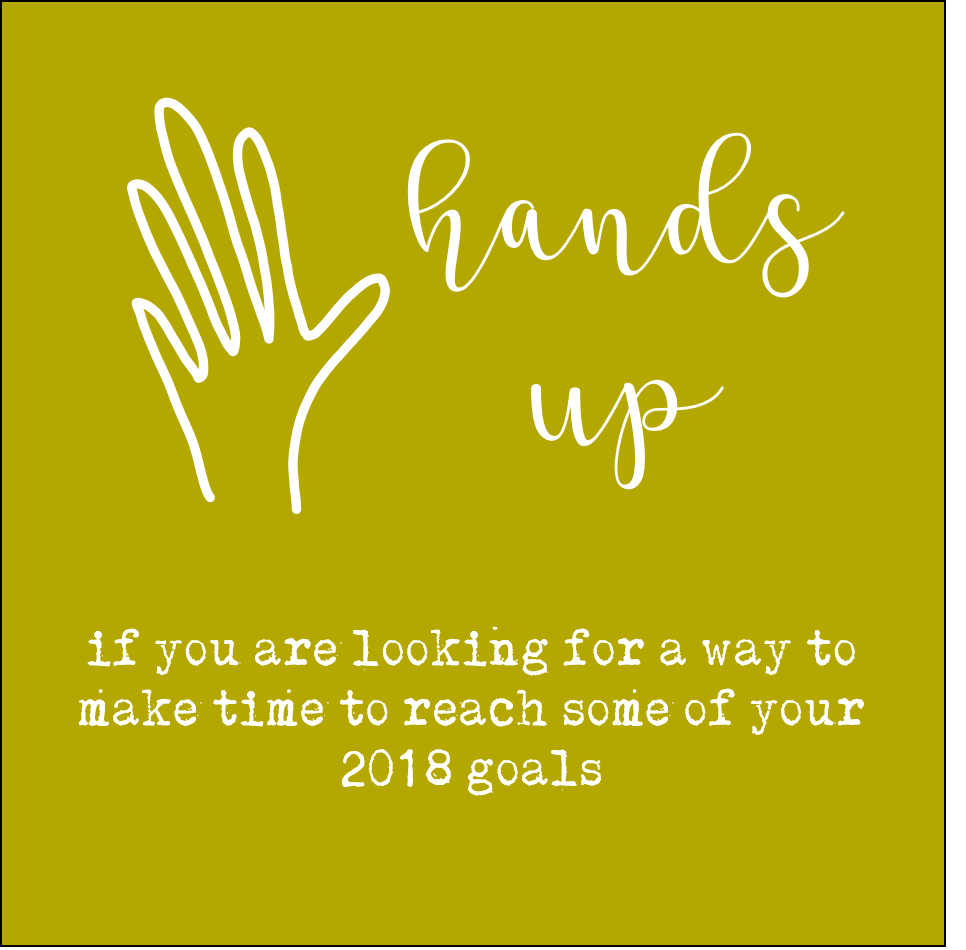 I'll be using 2018 to design and complete 12 makes in 12 months and I want to share my joy of making and discovery with as many people as possible.  It's really important to me to create a collective experience where we all connect, encourage, share and inspire.  So each month I'll pick one item for us all to make and I'll work with independent designers to develop workshops in that month.  There will also be a corresponding all you need kits if you can't make it, or if you want to organise your own workshop.  We will then all link up via Facebook and Instagram to share pictures of our own versions of the make.  The workshops and kits will be designed and tested for all skill levels. 
 I'm really excited to see how this will work as I haven't seen anything else that creates a national craft club experience.  So tell all your besties about the cool things you're going to learn and make and how you're going to be part of this unique experience.  Follow me on Instagram and Facebook to stay tuned for more details.  Let's do it!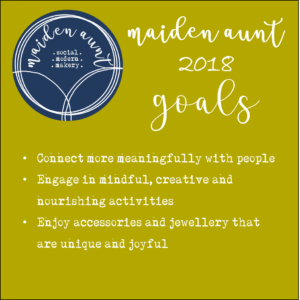 ---